A Complete Seller Guide to Your Home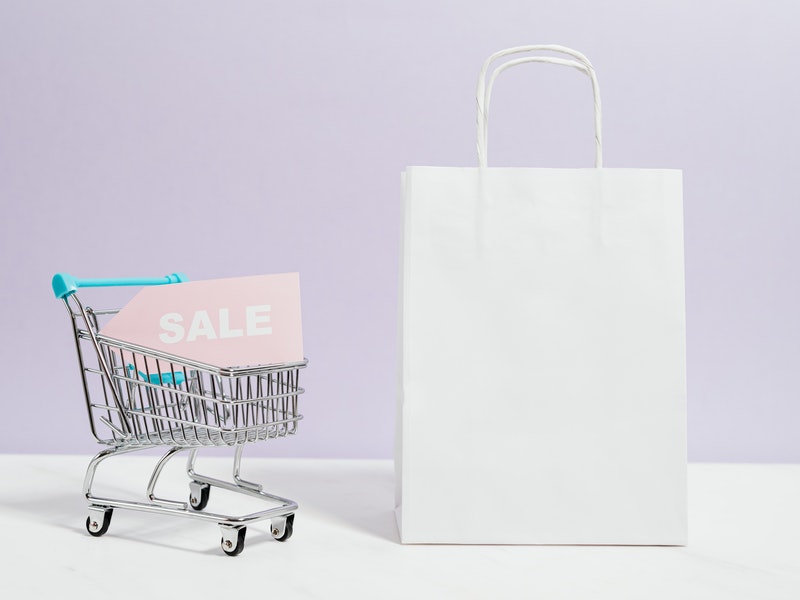 You're ready to sell your house and start a new, exciting chapter in your life. Maybe you've recently moved jobs, want to be closer to your grandchildren, or, like many recent sellers, prefer a larger home with a home office and outdoor living space. The only wise thing to do is sell the house, but that doesn't make it any easier to sell (not to mention emotional).
Aside from saying goodbye to the innumerable memories you've made here, you may need to handle some necessary repairs and get the house ready for showings. Perhaps your roof has been damaged by a recent storm, or your carpets have lingering odors. Because people live in their homes for an average of ten years, clutter accumulates in forgotten closets and drawers. Where do I even begin?
The following are the main steps of selling a home that we will discuss in this guide:
Step 1: Organize your affairs (and your home)
Check the value of your home.

Calculate your equity

Estimate your net profit.

Start the packing and decluttering process.
Step 2: Find a top regional real estate agent
For the best results, use an agent-matching platform.

Interview several applicants

Search for relevant experience.

Sign the listing contract.

Are you in a hurry? Make a cash offer.

Can I sell my house on my own?
Step 3: Set a price for the house
Request a home inspection.

Examine the comparative market study prepared by your agent (CMA)

Consider the "art" and "science" of home valuation.

Consider online price filters.
Step 4: Get your house ready to sell
Make the crucial repairs while avoiding unnecessary enhancements.

Do a thorough cleaning now by decluttering each room (and a lighter one later)

Enhance your curb appeal.

Make your home more appealing by arranging it.

Bring in some natural light.

Take professional real estate images for the listing.
Step 5: Market and present the home to draw an offer
Promote the property both online and offline.

Be flexible and ready for showings.

To prepare for last-minute tours, create a checklist.

Examine your offer(s) and select the best one.
Step 6: Complete the due diligence period
Complete the home inspection

Get ready for the home appraisal.

Clear title

Make any necessary repairs.

Make plans to leave at the end of the day.

Make preparations for the final walkthrough.
Step 7: Close the deal and move out
Examine the settlement agreement.

Receive the money from the sale of your home.

Decide whether you will be needed to pay taxes on the transaction.

Utility transfer

Change your address and redirect your mail.

Make your purchasers' move-in experience a memorable one.
Congrats on selling your home!
While selling a house is rarely straightforward, you deserve to have a great selling experience and walk away satisfied, especially given the amount of money at stake (properties aren't cheap!) And, like with any challenging task, the key to selling a home is to approach it as a series of tiny steps instead than one significant leap.
For more detailed manuals and advice about this topic, please see House Innovation.
Related article: The Ultimate Needs For Home Buyer Guide